Behind every successful development is a team like the one below
Andy Cox
Development Director
A trained engineer, Andy brings a unique blend of analytical and practical insight to operation. Responsible for the delivery of all our projects, his extensive track record spans an array of complex residential, hotel, commercial and student accommodation projects.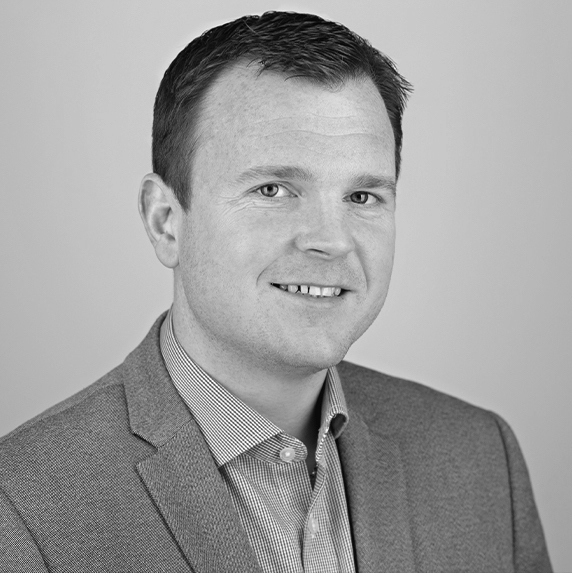 Michael Burke
Development Manager
A qualified project manager, Michael blends an academic engineering background with hands-on construction experience. Fluent in the full development lifecycle – from land identification through to construction and post-project review – he's delivered numerous residential led, mixed use schemes for major development projects.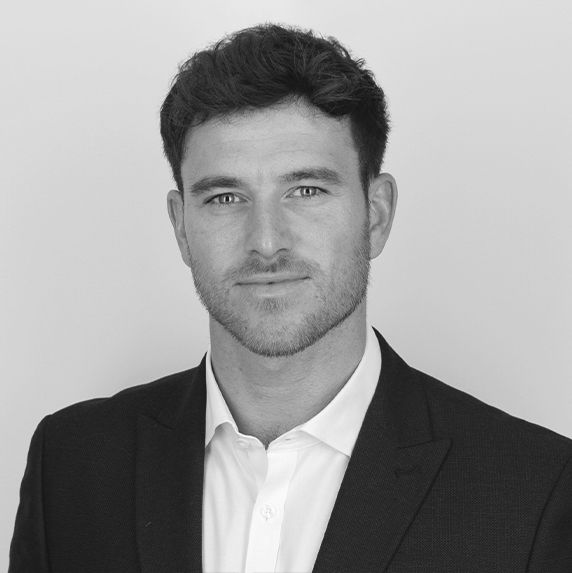 Daniel Stalder
Director
With a wealth of expertise in acquisitions, development, finance raising and asset management, Daniel oversees the legal and business governance and administration of Trigon – as well as providing valuable insights to our clients on their projects' individual needs.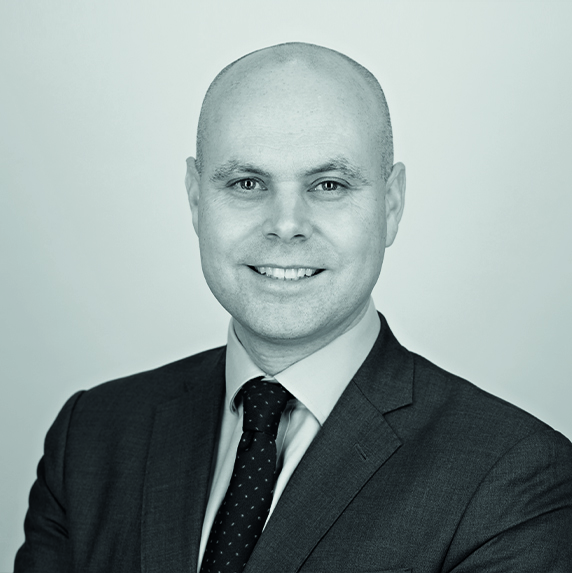 Paul Irwin
Director
Paul's a highly experienced acquisitions and regeneration specialist. Taking a hands-on role in the day to day running of our operations, his analytical skills are ideal for providing clients with the strategic insights needed to achieve their goals.
.
Adrian Tracey
Director
While Adrian has a broad based background in property, his expertise is particularly focused on acquisitions. Taking a proactive role in the business, he enjoys a broad remit encompassing business development, strategic guidance and project reviews.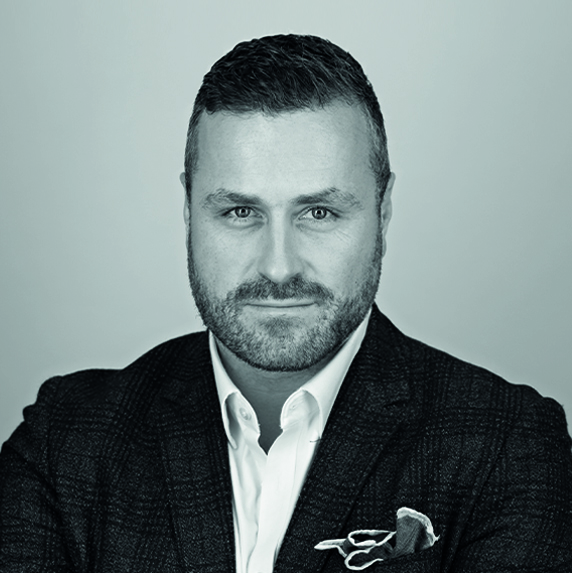 Jason Tracey
Director
From marketing and acquisitions to business development and raising finance, Jason is well versed in all aspects of property development. Working across all aspects of Trigon's operations, his expertise plays a vital role in both our business and the delivery our clients' projects.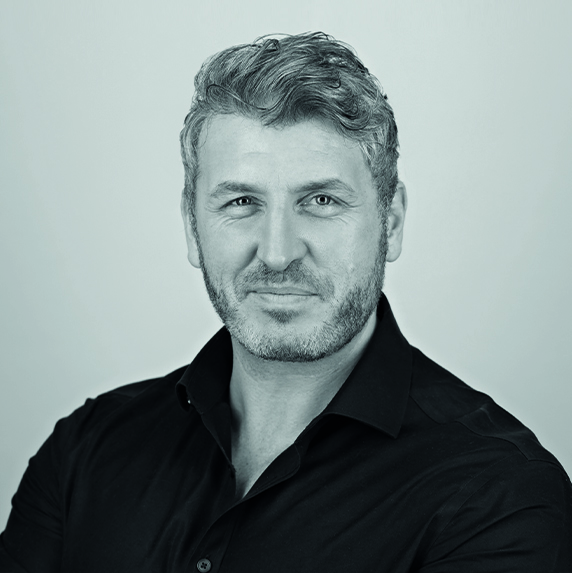 Stephanie Gibb
Head of Marketing
Having joined us to manage the day to day operations of our London office, Steph's role now sees her oversee all elements of Trigon's marketing and PR activities. As well as on occasions assisting our clients' with devising sales and marketing strategies to maximise their returns.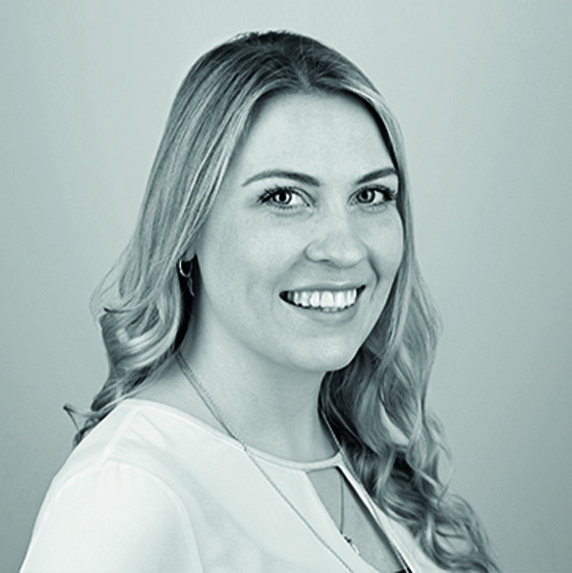 James O'Brien
Head of Planning
With experience of inner city and heritage residential schemes, complex mixed-use developments and large scale leisure sites, James is fluent in the full breath of development challenges. Utilising this knowledge, he oversees all our planning activities, from initial feasibility studies to obtaining final permissions.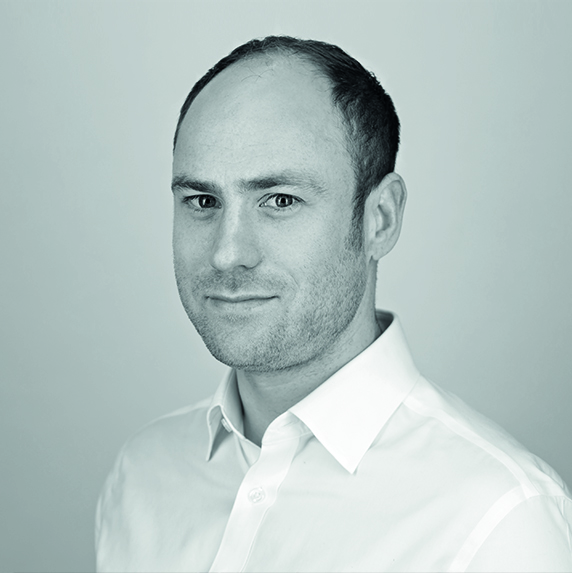 Putting our clients' needs first, we pride ourselves on offering a truly bespoke service
About our Business
Our team have delivered a diverse range of projects, tackling countless challenges
Explore our Portfolio