Behind every successful development is a team like the one below
Andy Cox
Director
Having trained as an engineer with Tier 1 contractors, Andy possesses a unique blend of analytical and practical insight. Responsible for the delivery of all our projects, his extensive track record spans an array of complex residential, hotel, commercial and student accommodation projects. With experience of leading large teams whilst a contractor and time spent in client roles, his balanced approach is always focused on identifying true value outcomes.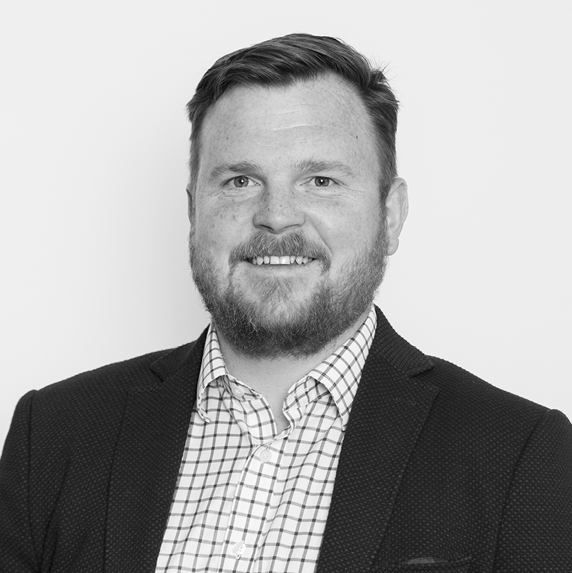 James Coulsey
Director
A qualified civil engineer, James has lead teams, both clientside and as a Tier 1 Contractor, in delivering an array of Student, Commercial, Residential, Industrial, Retail and Healthcare projects. Well versed in diverse project briefs, financial models and required outcomes, he's adept at balancing financial and design requirements with on-site experience to ensure the optimum outcome. He also has had extensive experience working with the Public Sector on City Centre Regeneration schemes.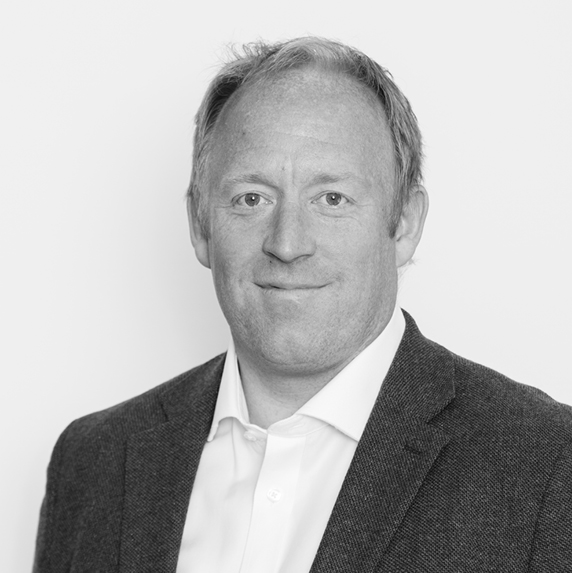 Michael Burke
Development Manager
A qualified project manager, Michael blends an academic engineering background with hands-on construction experience. Trained in aeronautical engineering, he then transferred his talents to the construction sector. Progressing to a lead role with Crest Nicolson, he's fluent in the full development lifecycle – from land identification through to construction and post-project review – delivering numerous residential led, mixed use schemes with array of stakeholders and constraints.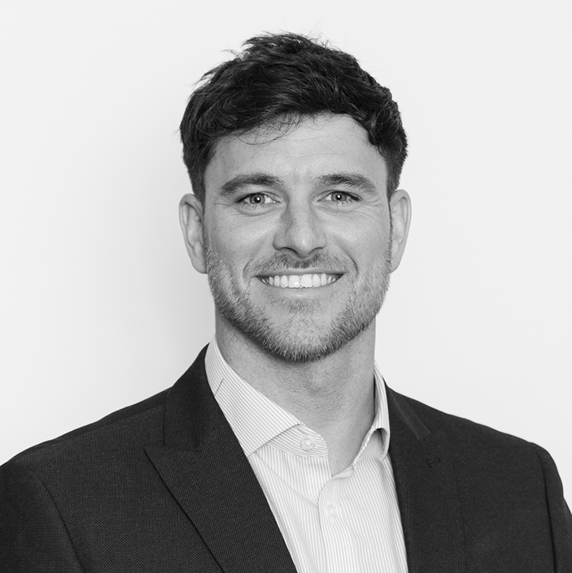 Stephanie Gibb
Head of Marketing
As Head of Marketing, Stephanie oversees all elements of Trigon's Marketing and PR from both a strategic and operational standpoint. A remit that spans all our own communications, as well as those of our development projects, across the full breadth of marketing channels.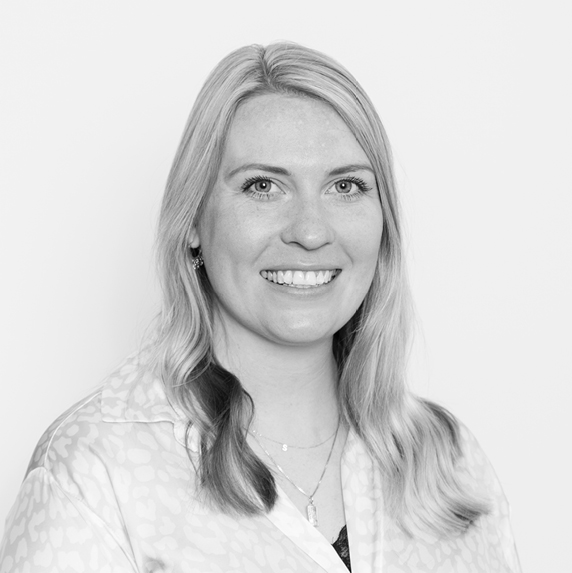 Sabina Godalyova
Team Manager
Having worked in the charity sector for most of her career, Sabina brings a wealth of experience, being able to work across various roles at the same time and creating a calm and organised feel to a busy workplace. Leading the office function of Trigon means Sabina is key to creating the workspace the team needs to deliver the projects we are leading.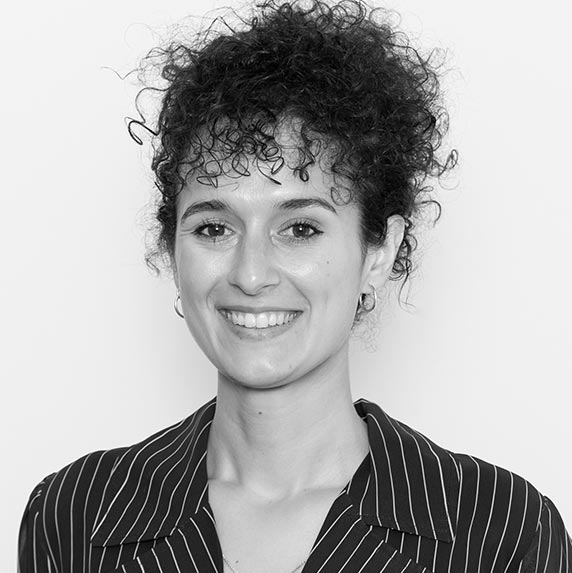 Ben Golds
Project Manager
Having worked at two blue-chip consultancies during his training and early career, Ben brings strong experience in the management of large-scale corporate sector developments to the team. His diligent approach maintains close control of all project functions at each stage. While his strong communication skills ensure transparent and completely aligned client objectives are delivered by the whole project team.
Cesar Lopez
Project Manager
Cesar's intricate understanding of detailed design and package management delivery models was gained overseeing housing developments in his native Colombia. Working within underprivileged communities also allowed him to hone his superb communication and stakeholder management skills. Detail focused, he always ensures technical and commercial interfaces and constraints are considered and managed at all stages.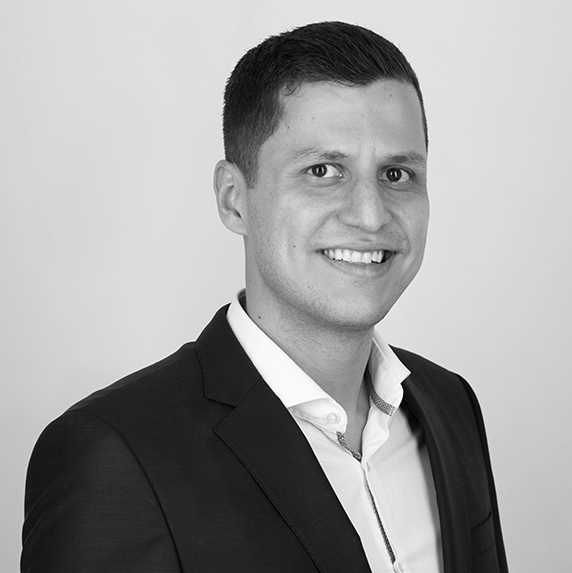 Matt Rosser
Development Manager
With a wealth of experience gained as a Project Manager, Building Surveyor and Developer, Matt has worked across an array of sectors. Specialising in residential, mixed used and hospitality schemes, he has delivered a number of large-scale projects in London and the South Coast. His experience allows him to a focus on ensuring assets function and operate at maximum efficiency to drive best value from them for the client.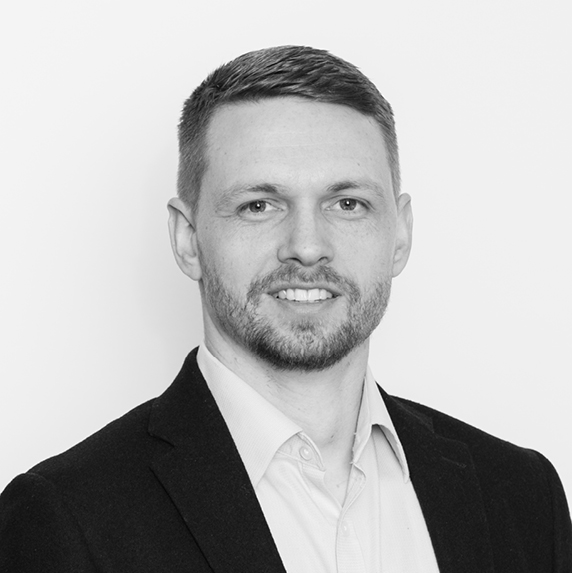 Ceire Sheehy
Project Manager
With a wealth of experience leading regeneration projects at a G15 Housing Association, Ceire is well versed in successfully managing a wide range of stakeholders to deliver best value outcomes. Utilising her Masters in Real Estate Development, she focuses on her projects' strategic appraisal and execution plans to deliver agreed quality objectives within the timescales and budgets agreed with the client.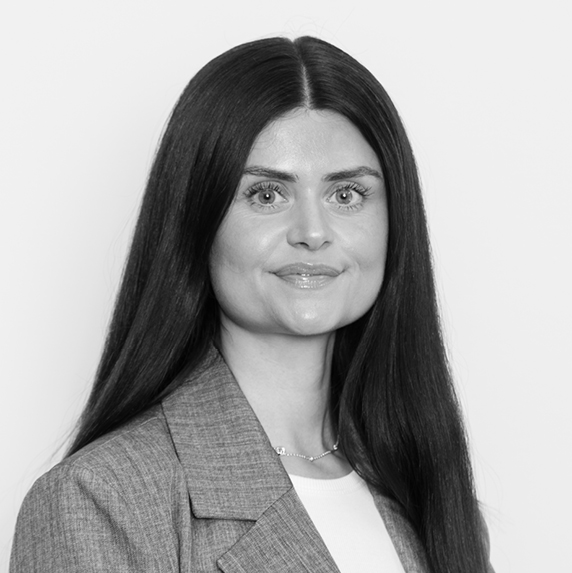 Daniel Stalder
Financial Director
With a wealth of expertise in acquisitions, development, finance raising and asset management, Daniel oversees the legal and business governance and administration of Trigon ensuring compliance and efficiency through all functions.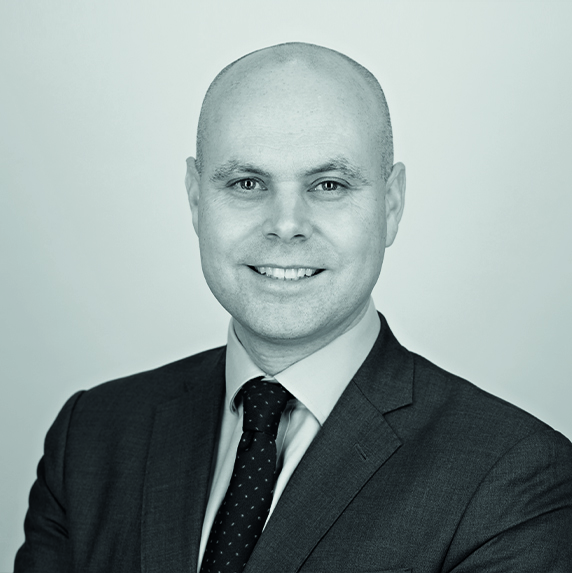 Stanley
Wellbeing Officer
A key member of the Trigon team since early 2022, Stanley heads up wellbeing in the office. His happy-go-lucky approach to life ensures that every day starts with a smile for the whole team, and any visitors to the office are greeted with affection.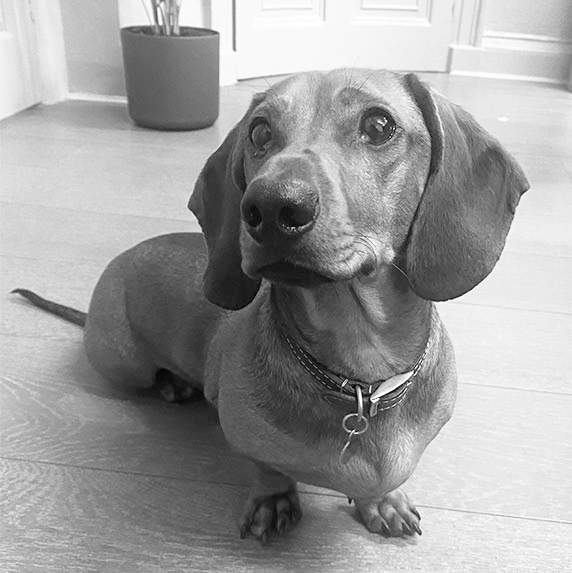 Putting our clients' needs first, we pride ourselves on offering a truly bespoke service
About our Business
Our team have delivered a diverse range of projects, tackling countless challenges
Explore our Portfolio