While knowledge is power, too much can be overwhelming.
We see our role as distillers. Quality always wins over quantity. Which is why we take the wealth of information involved in a development and refine it into succinct insights tailored to your individual needs. We'll of course drill down more into specific areas as you need us to. But our aim is to always be as incisive as possible.
Development Management Outputs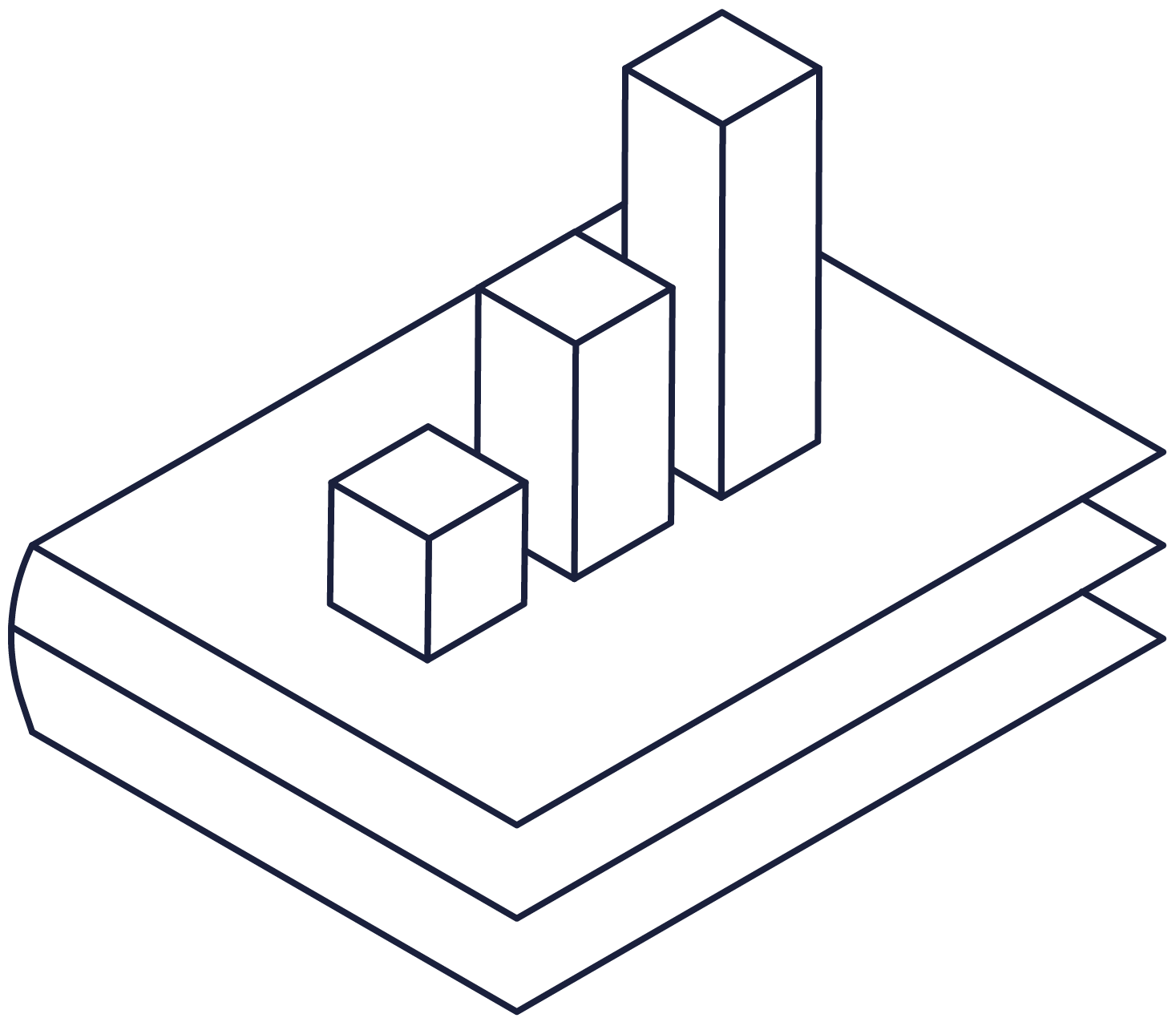 Monthly Development Dashboard Reports
Focussed on highlighting the most important client specific metrics, allowing the client to check in on what really matters.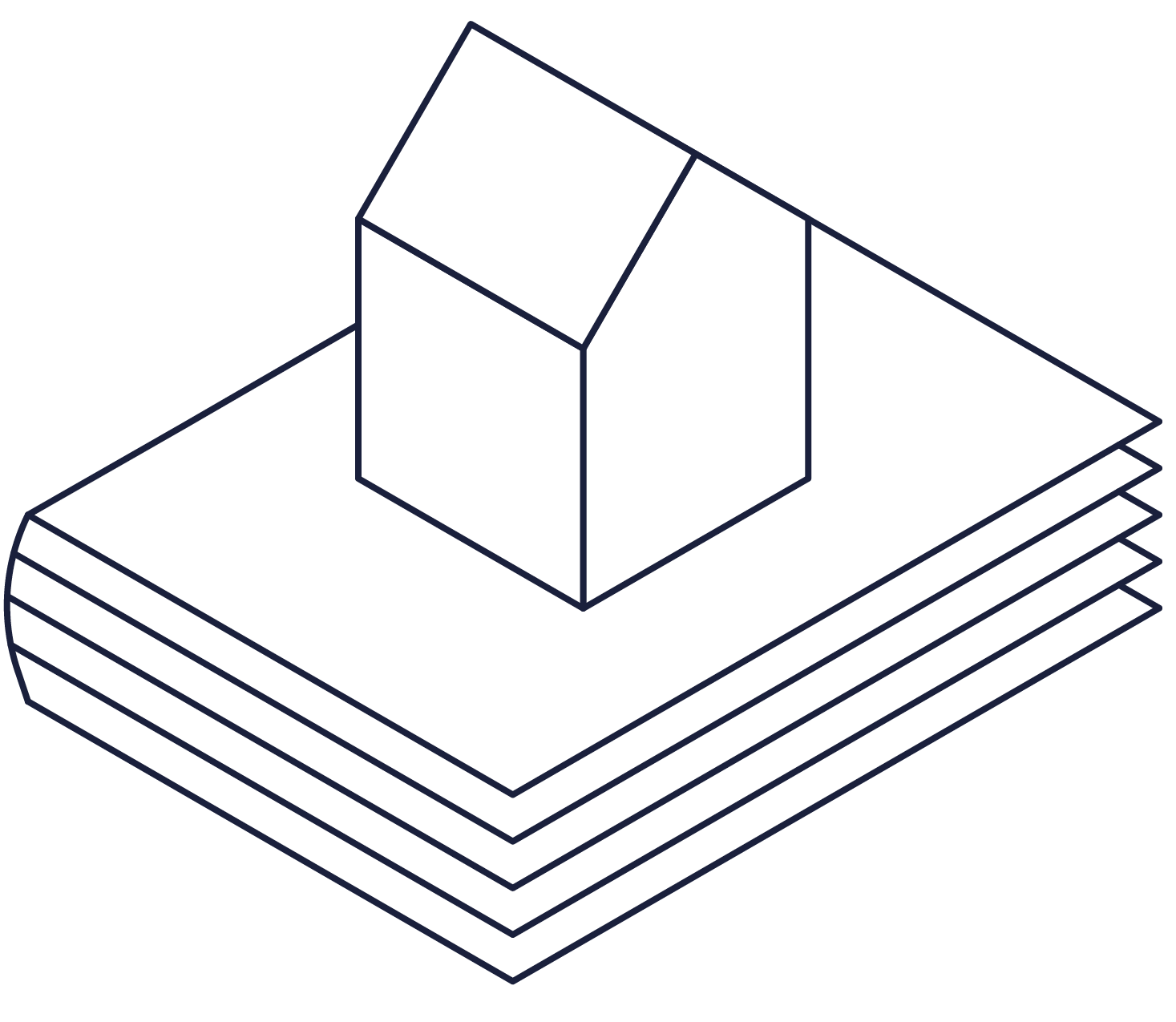 Quarterly Development Management Reports
Detailed reports on all aspects of the development, facilitating sound and informed decisions.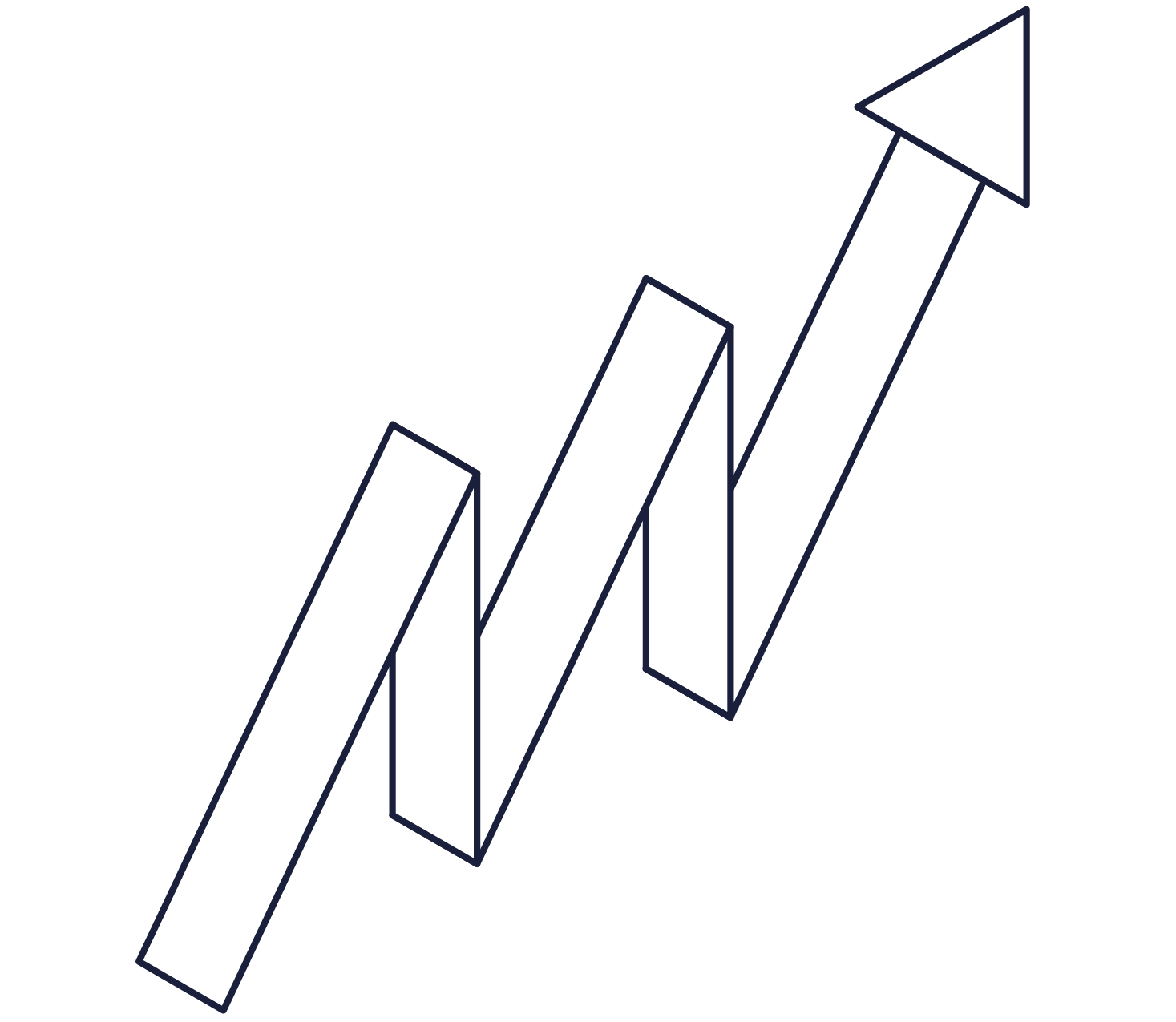 Financial Appraisal and Cashflow
Quarterly review and update of appraisals with monthly forecast vs actual reporting, showing our client clear and concise progress of the development.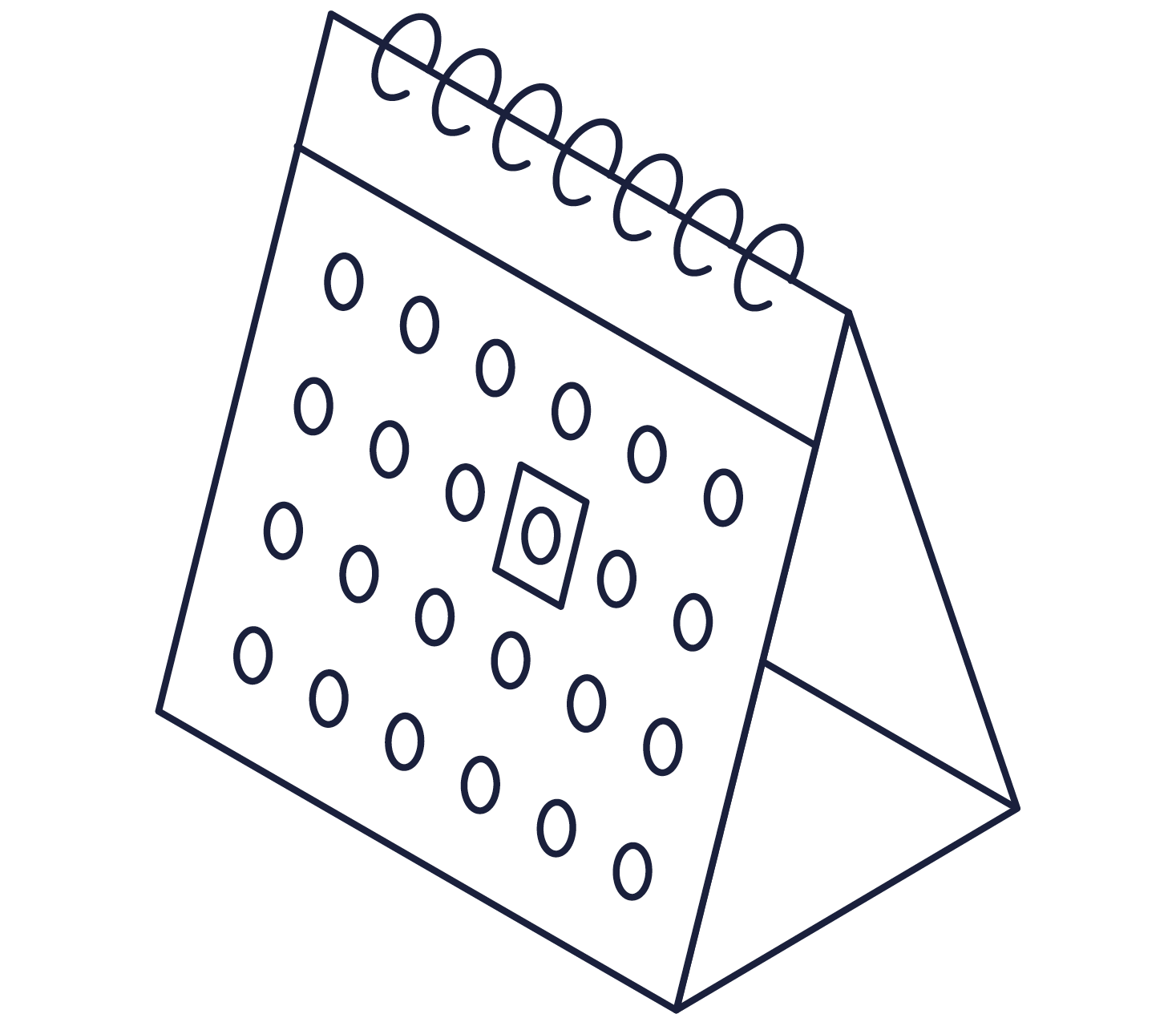 Development Programme
Updated monthly with real time jagged and straight-lined analysis.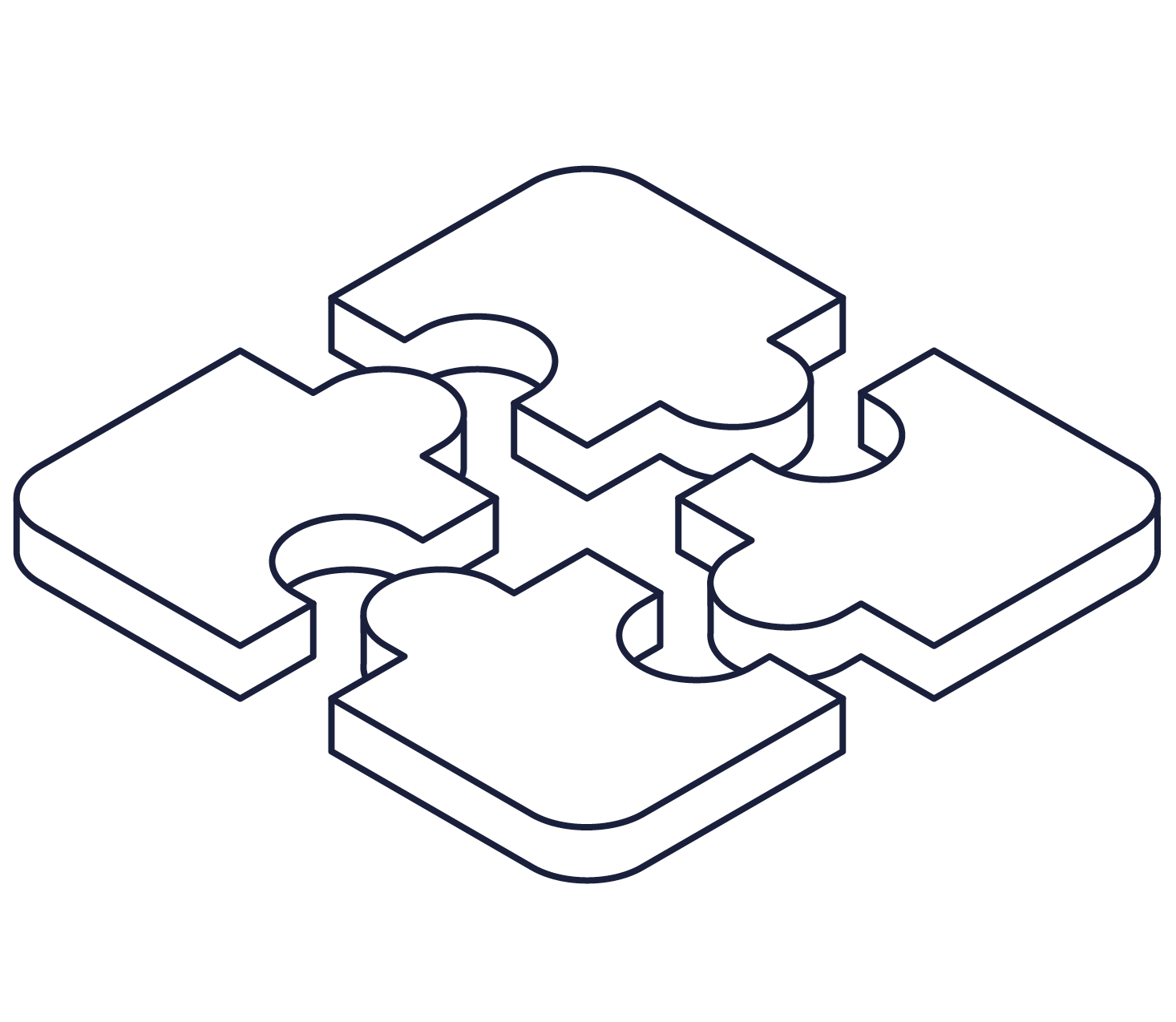 Appointment and Management of the Professional Team
Coordinate team briefs, Schedules of Service and appointments, ensuring a high level of service at all stages of the development.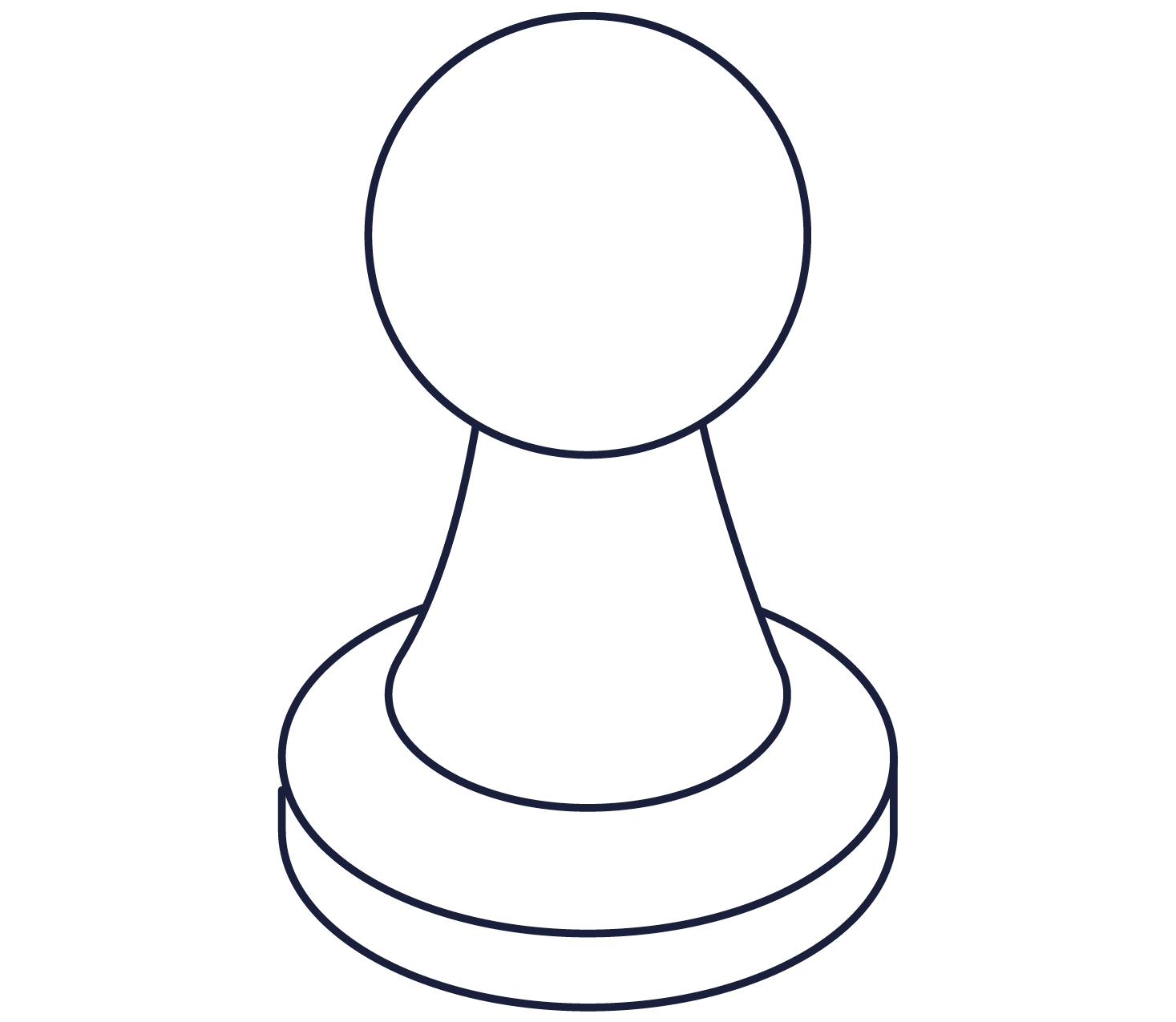 Statutory Consents
Develop and deliver a full planning strategy, including submissions and discharges.
Key Stakeholder Management
Formulate and action engagement strategies with local stakeholders, maintaining and building relationships, to certify positive outcomes throughout the development process.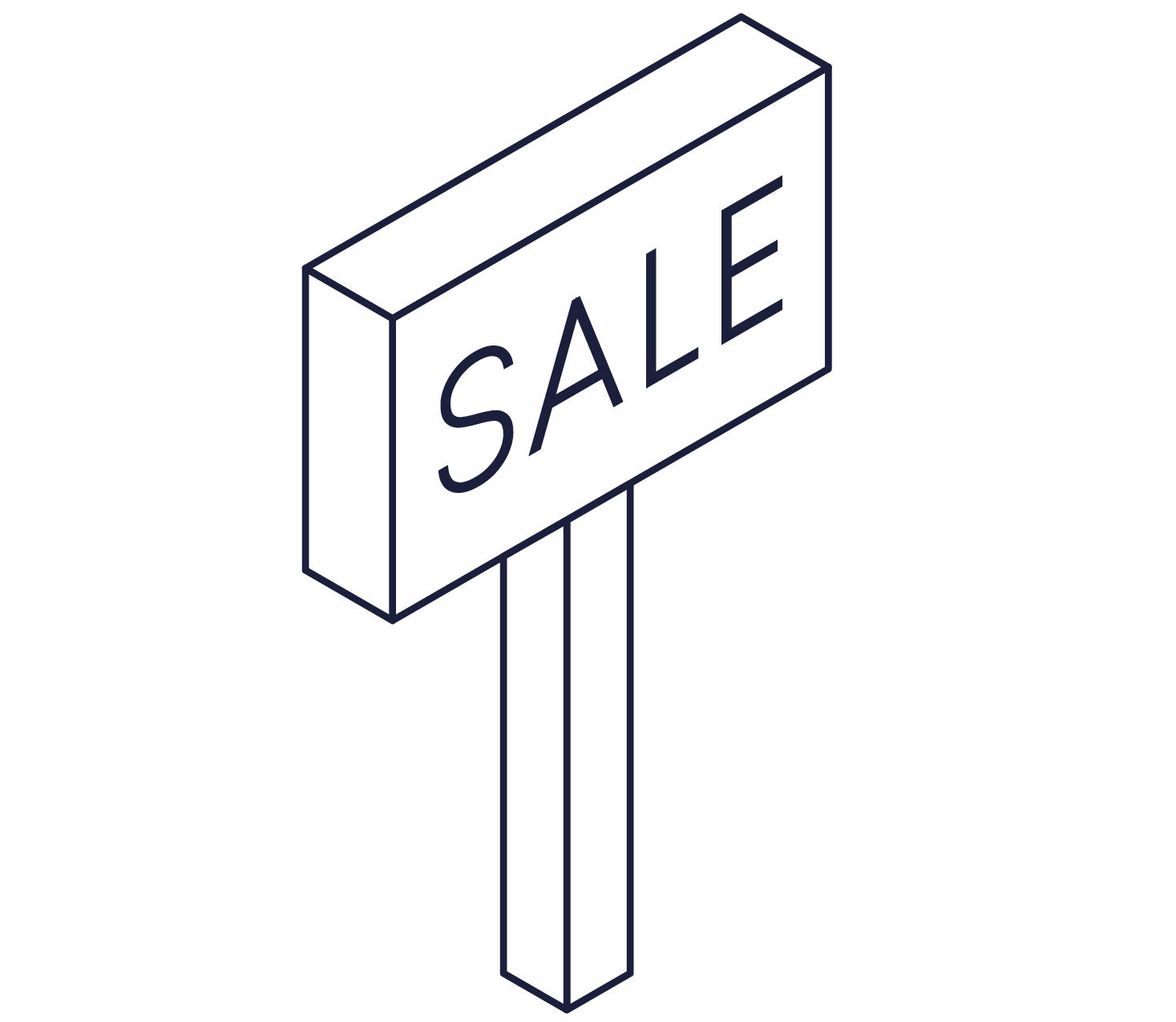 Strategic Sales and Disposal Advice
Advice and development of bespoke sales and disposal strategies, identifying the most effective and profitable approach.
Project Management Outputs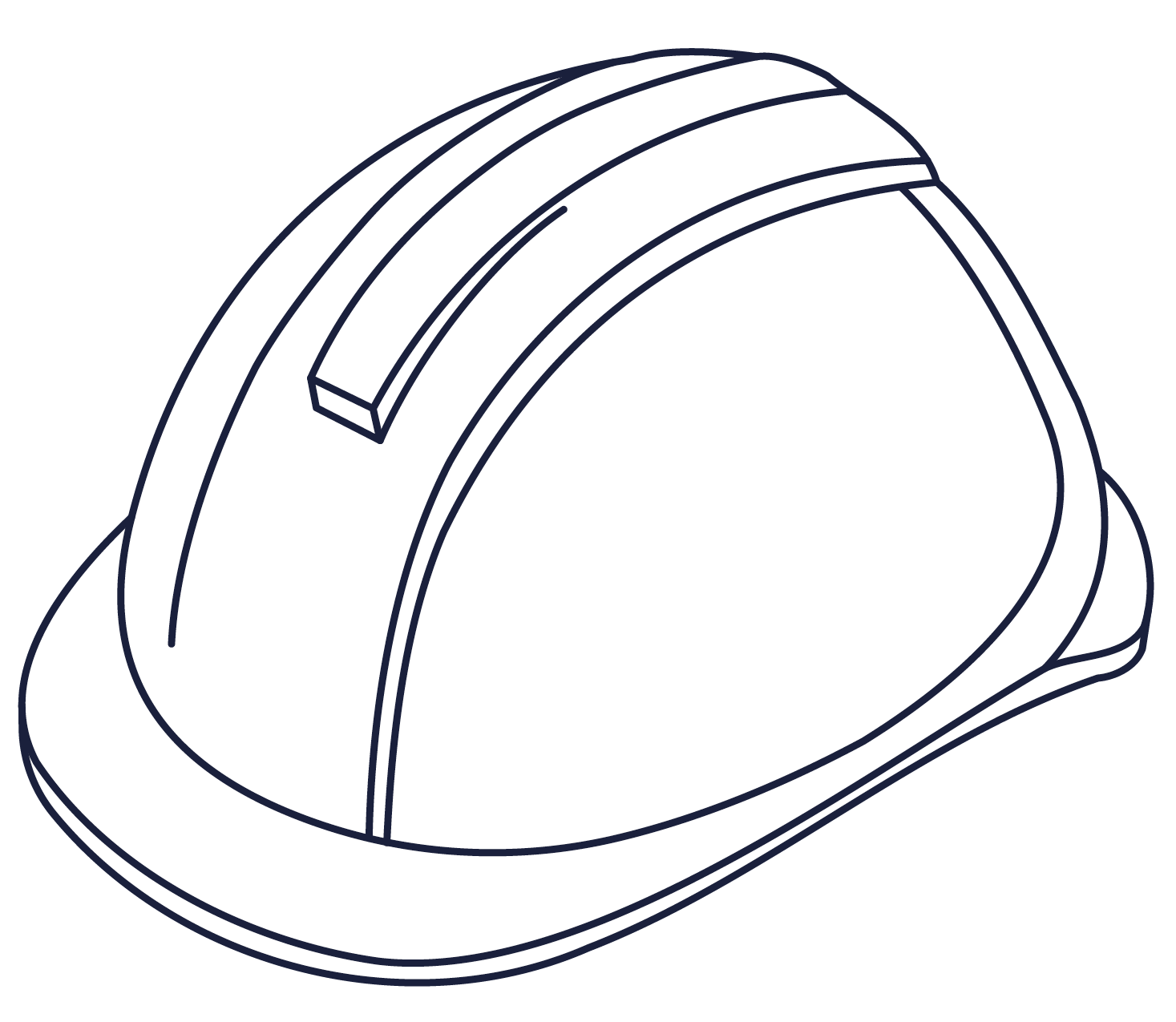 Contractor Procurement and Management
With the Project QS and Employers Agent, procure the building contract and manage all aspects of delivery, handover and defects.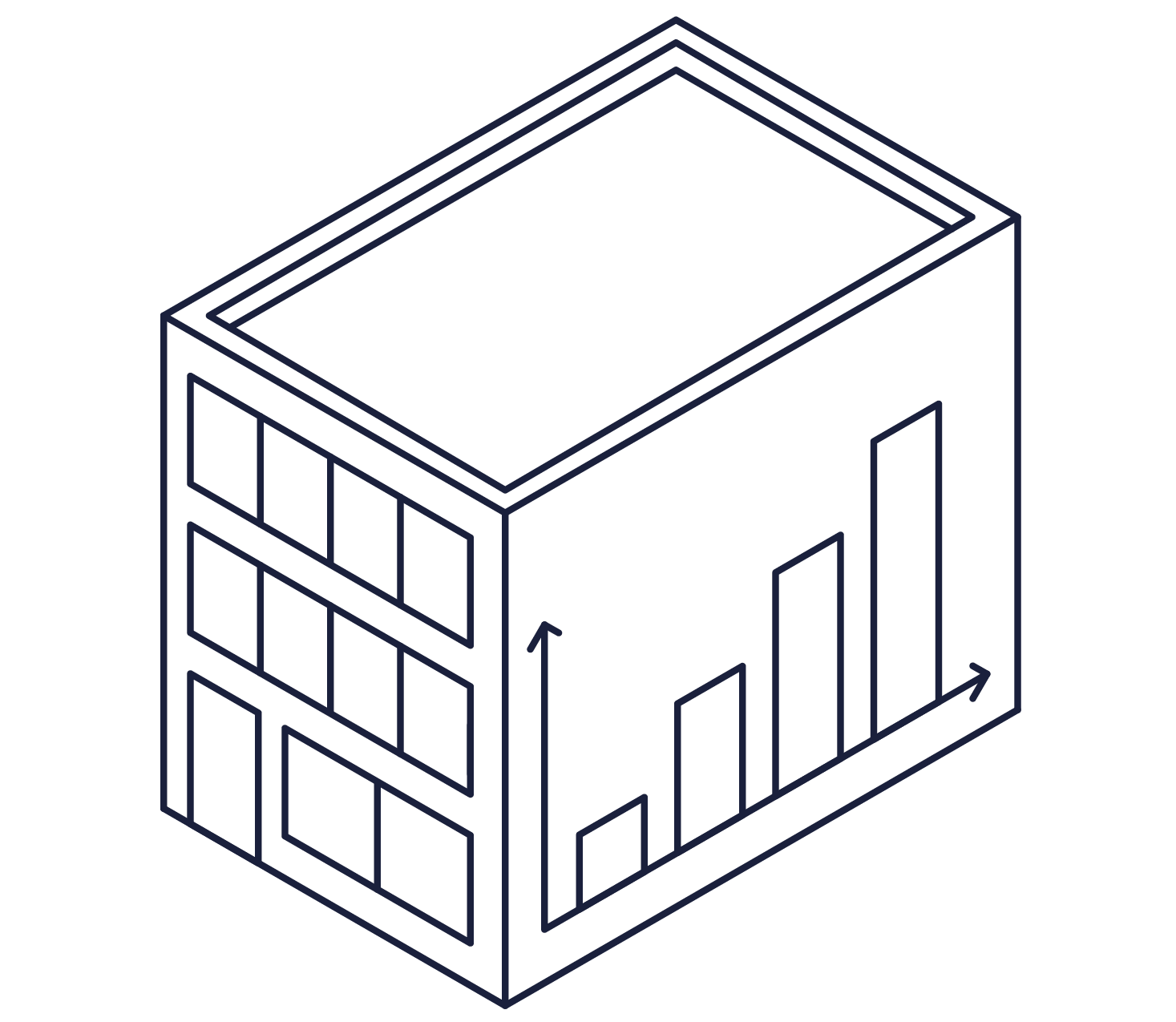 Construction Budget
Alongside the Project QS, monitor and actively manage forecast vs actual cashflow, contingency and variation amounts.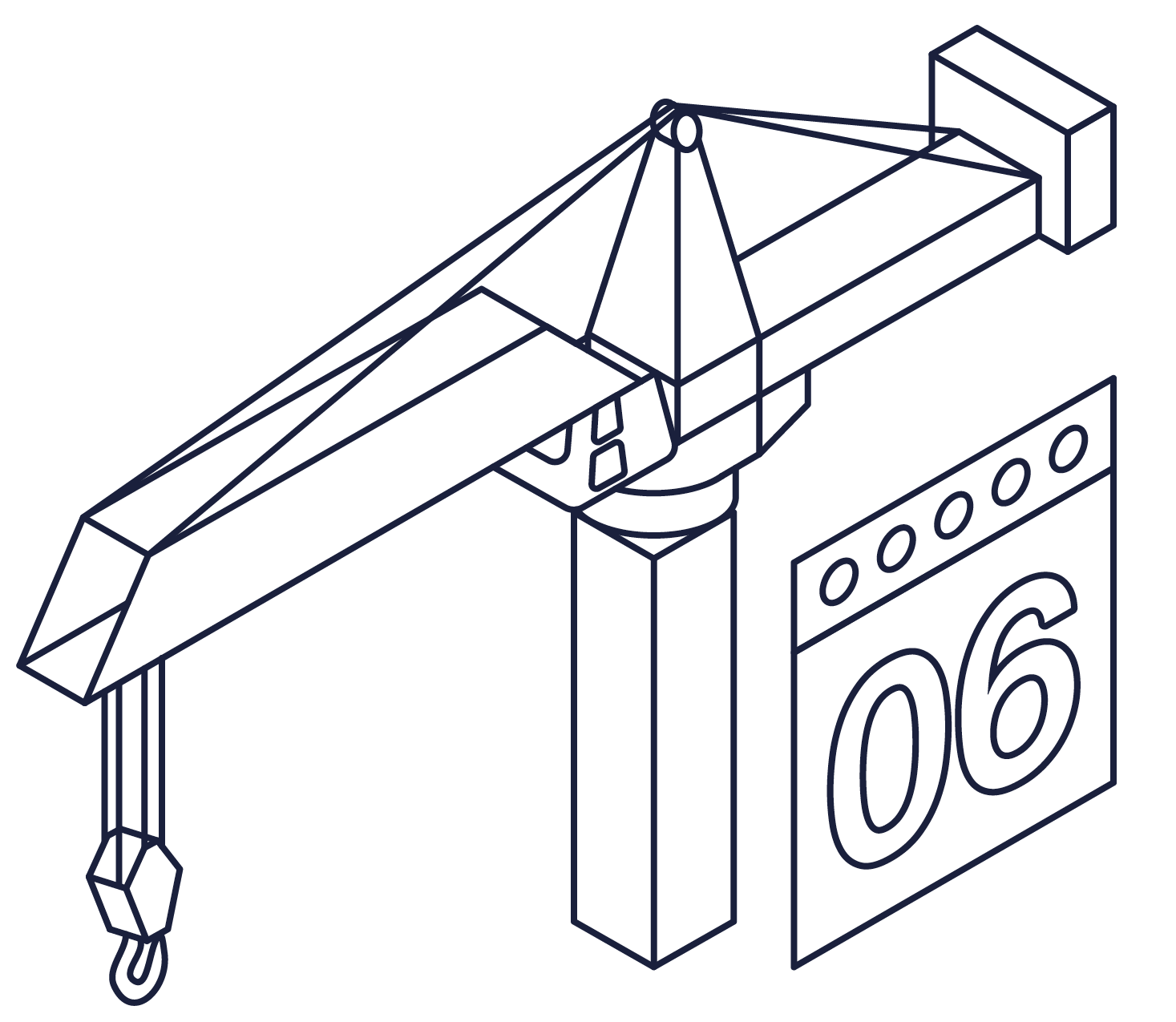 Construction Programme
Management and interrogation of contract and target programmes to provide informed reporting, as well as identify and mitigate potential risks.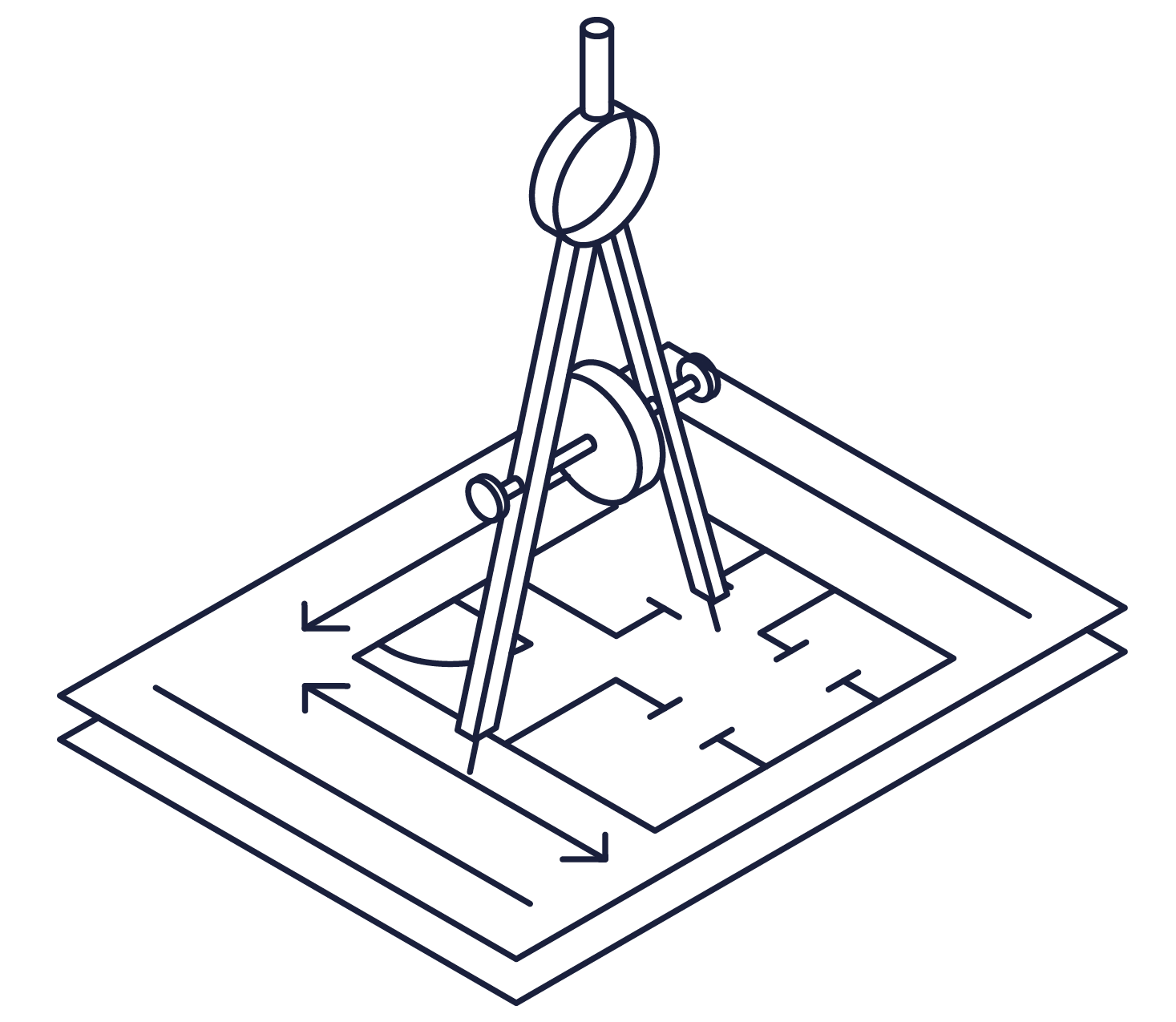 Change Control Management
Work with the Project QS and Employers Agent to implement and manage change control processes.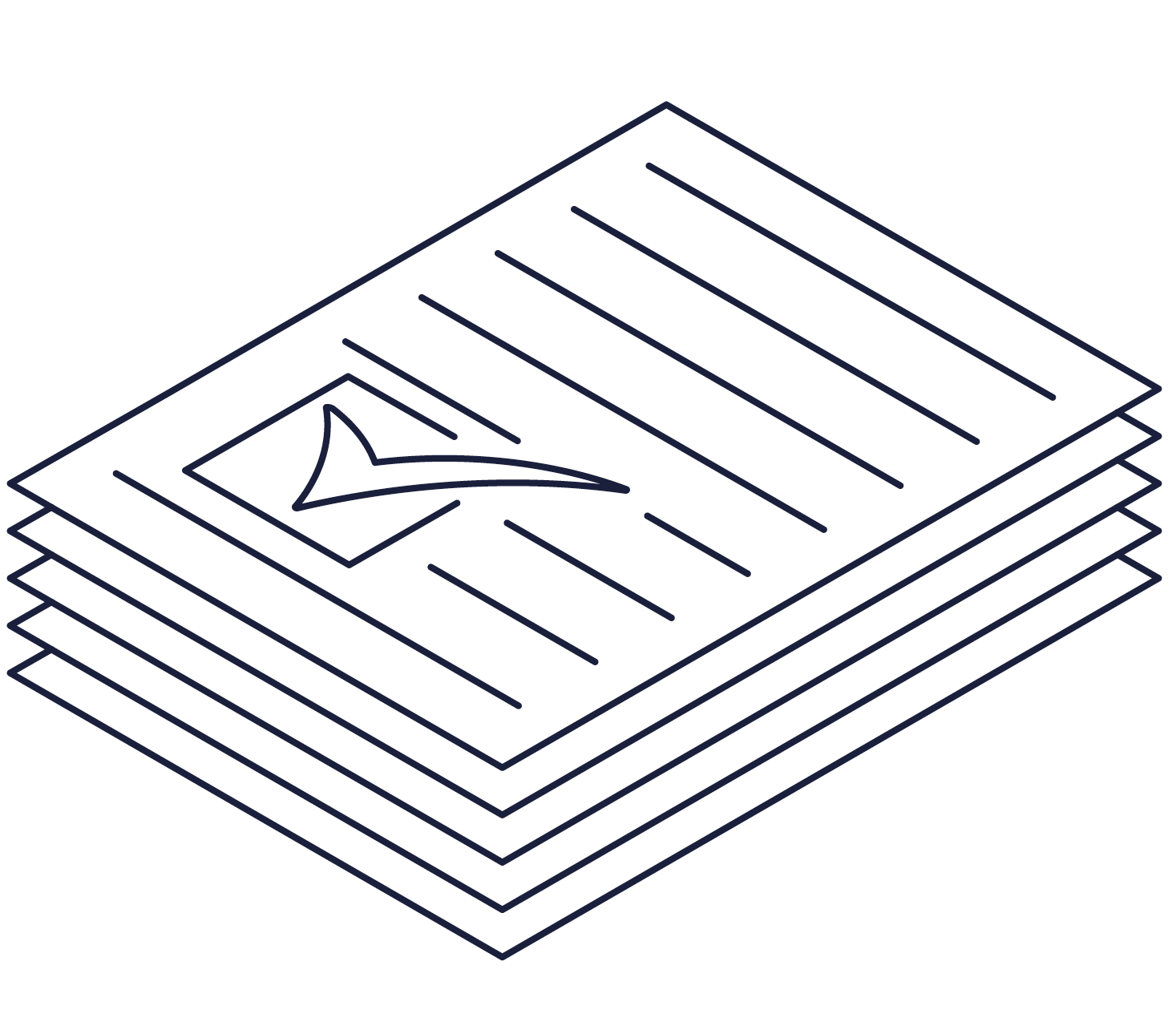 Construction (Design and Management) Regulations 2015
Together with our retained CDM Advisors, ensure the client discharges all their duties under the CDM Regulations.
Putting our clients' needs first, we pride ourselves on offering a truly bespoke service
About our Business
With experience spanning all aspects of development, our team are second-to-none
Meet the Team