If our years of development management experience have taught us anything, it's that our role is to make our clients' lives easier.
We understand that everyone's deliverables are different. Even with the same client, they can vary widely from scheme to scheme. So by taking the time to really understand your specific objectives right from the start, we can ensure that you always have the robust insights you need, exactly when you need them.
From inception to completion, we will act as your single point of contact and reporting conduit for all matters relating to your development. In addition to actively managing all members of the professional and design teams, and taking full responsibility for execution of the key development deliverables, we know our role is to maximise each project's financial potential.
As our name suggests, our business is built on three guiding principles.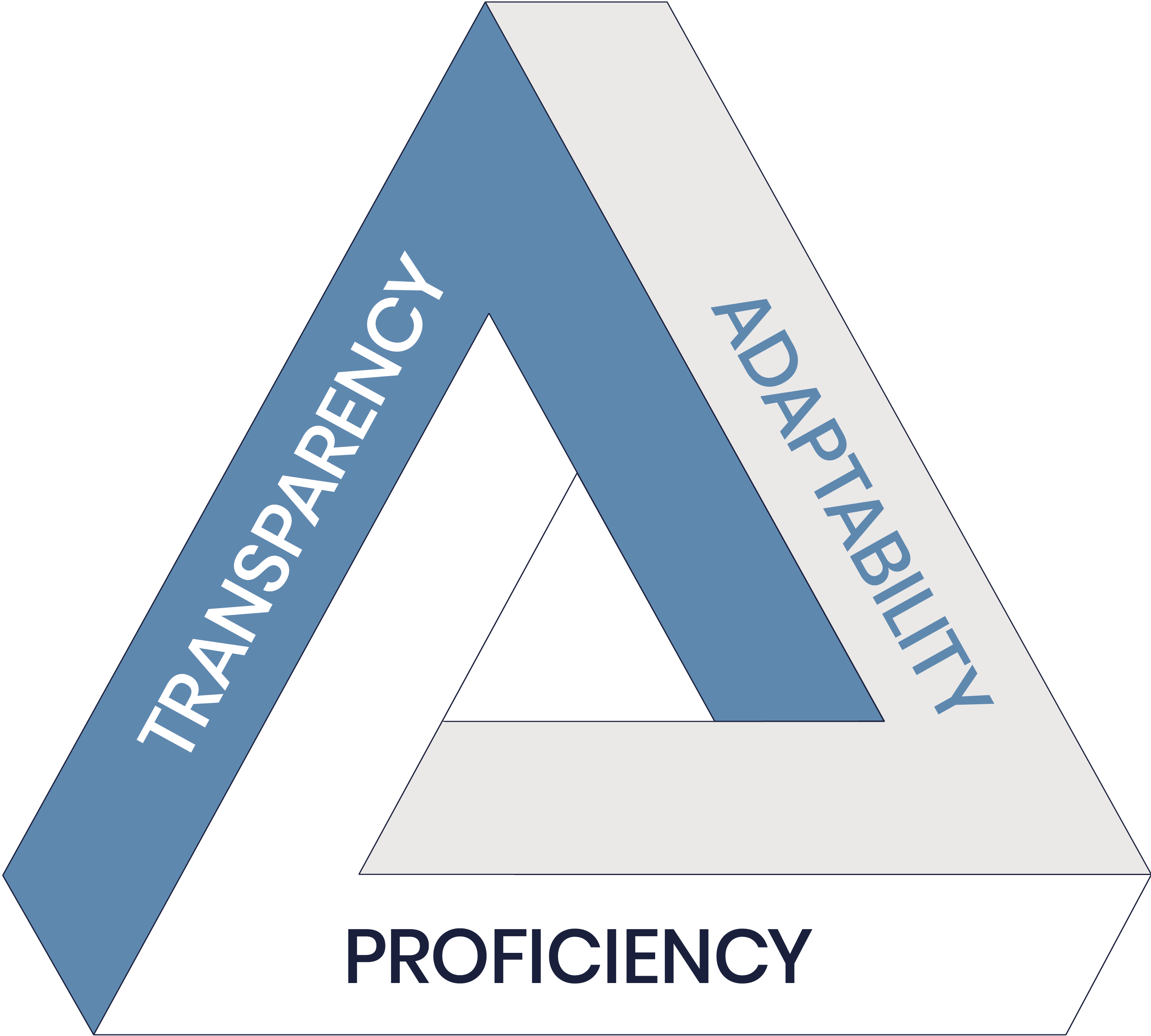 Transparency
Honesty isn't the best policy, it's our only one. We pride ourselves on working in an open and collaborative manner, at every stage of a project.
Adaptability
Rather than making our clients fit in with how we work, we believe in becoming extensions of their businesses, working in a way that puts their specific needs first.
Proficiency
Our track records have seen us deliver an array of first class projects. We demand the same level of experience and expertise from the teams we put together.
We enable you to focus on the bigger picture, while we deal with everything else
Explore our Services
With experience spanning all aspects of development, our team are second-to-none
Meet the Team